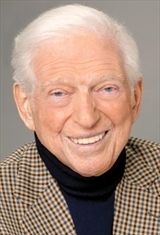 Discover Author
Sidney Sheldon Books & Biography
Biography
Tilly BAGSHAWE is the internationally best selling author of three previous novels. A teenage single mother at 17, tilly won a place at Cambridge university and took her baby daughter with her.
She went on to enjoy a successful career in the city before becoming a writer. As a journalist, tilly contributed regularly to the Sunday times, daily mail and evening standard before following in the footsteps of her sister Louise and turning her hand to novels.
Tilly's first book, adored, was a smash hit on both sides of the Atlantic and she hasn't looked back since. She is married and divides her time between London and Los Angeles.
Other books by the author